Local Birding Resources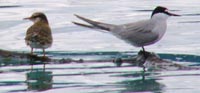 For more information birds in Kachemak Bay we recommend the following publications by noted ornithologist and former Homer resident, George West:
A Birder's Guide to Alaska
Checklist of Birds of Kachemak Bay, Alaska
Shorebird Guide for Kachemak Bay and Homer, Alaska
Discovery Guide to Birds on the Marine Waters of Southcoastal Alaska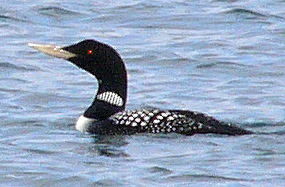 These guides may be purchased from the Pratt Museum Store in Homer. See their online store, call them at 907-235-8635 or e-mail info@prattmuseum.org
For more information about birds and whe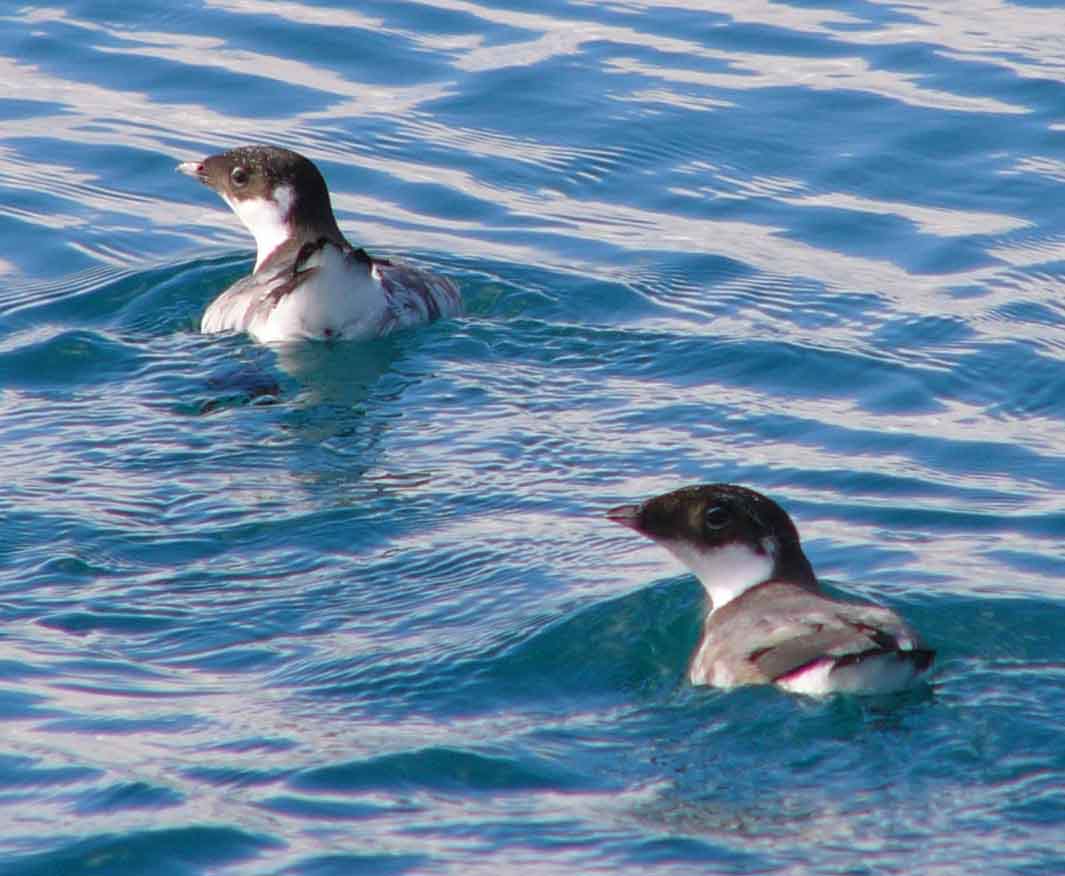 re to find them in Kachemak Bay visit the website Birders Guide to Kachemak Bay. This website lists specialties, links to birding information, an updated checklist of birds found in the Kachemak Bay area and the bird hotline information.
For up to date information on birds in the Homer area, call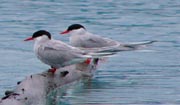 the bird hotline number (907)235-PEEP (7337), which is maintained by the Alaska Maritime National Wildlife Refuge, or contact Karl at (907)235-7525 or e-mail bay@xyz.net