---
---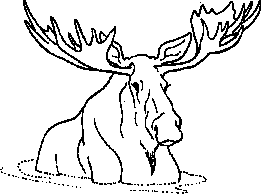 MANAGEMENT IS IMPORTANT.

To avoid large fluctuations in moose numbers, and to maintain a healthy and vigorous moose population which provides for hunters, predators, and wildlife viewing, we need to manage the animals that we presently have.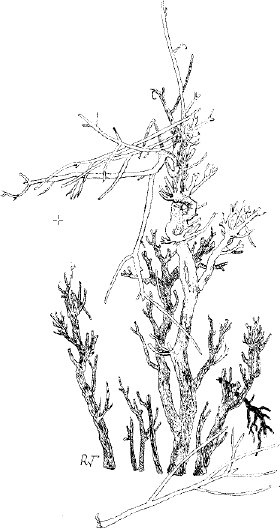 An adequate moose harvest is key to keeping moose numbers in balance with the available habitat. If browse supply is low and moose numbers are too high, then additional harvest, including cow moose hunts, may be necessary. Conversely, harvest restrictions may be necessary to rebuild a moose population that has been reduced by a severe winter.
High numbers of moose in the Anchorage Bowl, Eagle River, and Homer areas have significantly reduced moose winter foods. Many moose starve to death during harsh winters. Signs of over-browsing can be seen in Kincaid Park or Fort Richardson, and almost everywhere around Homer. Shrubs with "broomed" or broken tops and bark-stripped trees are indications that moose are over-abundant in the available habitat.
The Alaska Department of Fish and Game is mandated to manage the moose in Alaska. Biologists and the public information staff in Fish and Game offices are always available to answer questions that you might have.