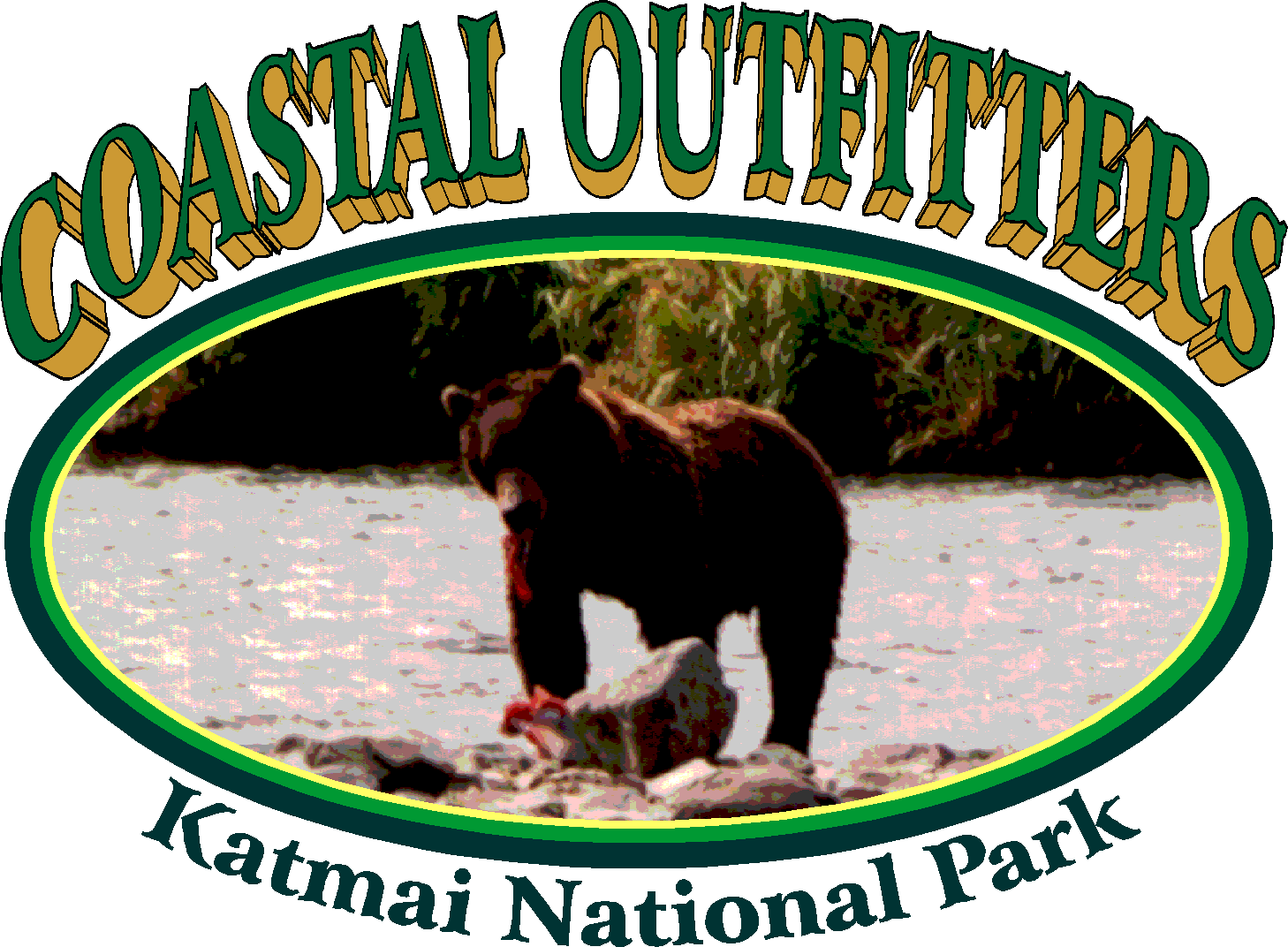 The waters off the Katmai Coast teem with fish. You'll have the opportunity to put fresh seafood on the table and sample some of the best eating Alaska has to offer. Just don't forget to get an Alaska Fishing License!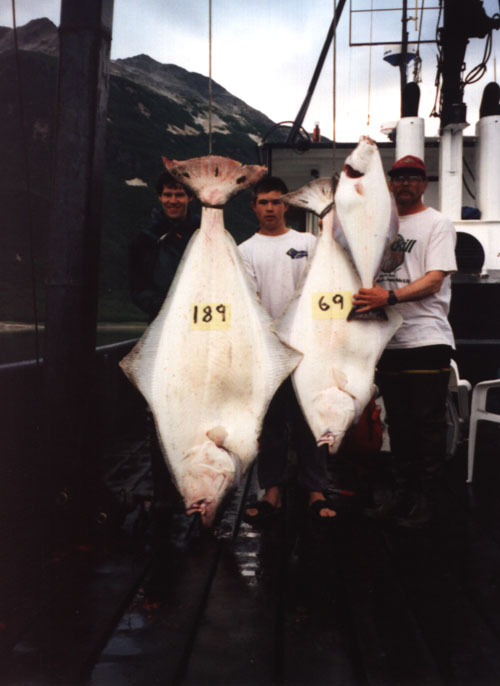 Halibut abound just offshore

and guests are almost assured of catching their limit of two fish per day. These huge flat-fish range in weight from a few pounds to in excess of 300 pounds.
If you've never latched onto a barn-door halibut, don't miss this chance to take a flakey fillet straight from the ocean to the frying pan.


---
The bears wouldn't be here if it weren't for the salmon. Why should the bears have all the fun. Alaska's famed salmon runs offer some exciting fishing.
---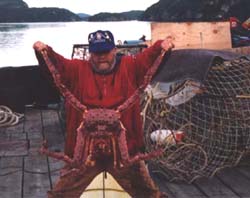 Is Crab your dish? Alaskan King Crab, Tanners (Snow Crab) and Dungeness Crab are there for the taking. Pull one of Captain Chuck's crab pots and see what's crawling on the bottom.





Then put on your rain gear and get ready to dive into some of the sweetest eating in the world.




Back to Coastal Outfitters Home Page