Wild Rose Cottages specializes in comfortable and affordable
accommodations and lodging for visitors to Homer, Alaska.
Owned and Operated By:
Anne and Bob Haynes
P.O. Box 665
Homer, Alaska 99603
(907) 235-8780
---

Each cottage is a private lodging designed for your comfort and the enjoyment of the Alaskan experience.

Large windows provide for an awesome view of the surrounding area and the beautiful Kachemak Bay below. Private baths, kitchen facilities, queen and single beds, T.V. and an "Alaska" library. Smoking is permitted outdoors only.

Private and quiet yet close to town and the Homer Spit. Each cabin has its own Alaskan appeal with lots of amenities and comforts.

A knock-out view and cheerful indoor living accommodations makes each cottage great in sunshine or rain, summer or winter. You only need to bring personal items & food.

Please contact us if you have any questions regarding our service by sending us a message and we will promptly answer all of your questions.

Also Available: VACATION HOMES RENTALS AND UNIQUE 2 & 3 BEDROOM HOMES, TONS OF AMENITIES, WEEKLY & MONTHLY ONLY. E-MAIL US FOR ALL THE DETAILS, PICTURES, TERMS, ETC.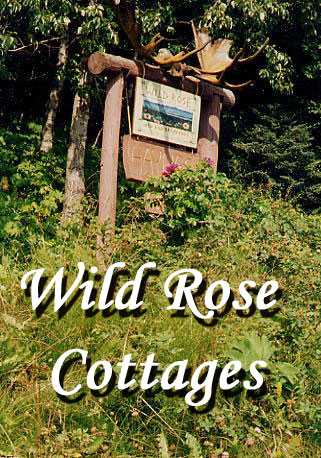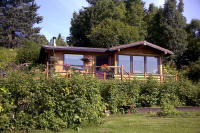 Raspberry Cottage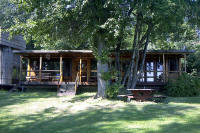 Northern Exposure & Wild Rose Cottage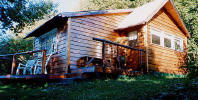 Homestead Cottage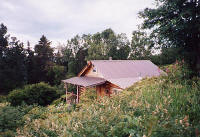 Raspberry Hill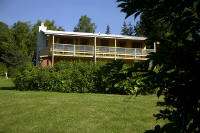 The Kelly House Cottage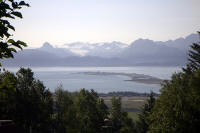 One of Many Views!